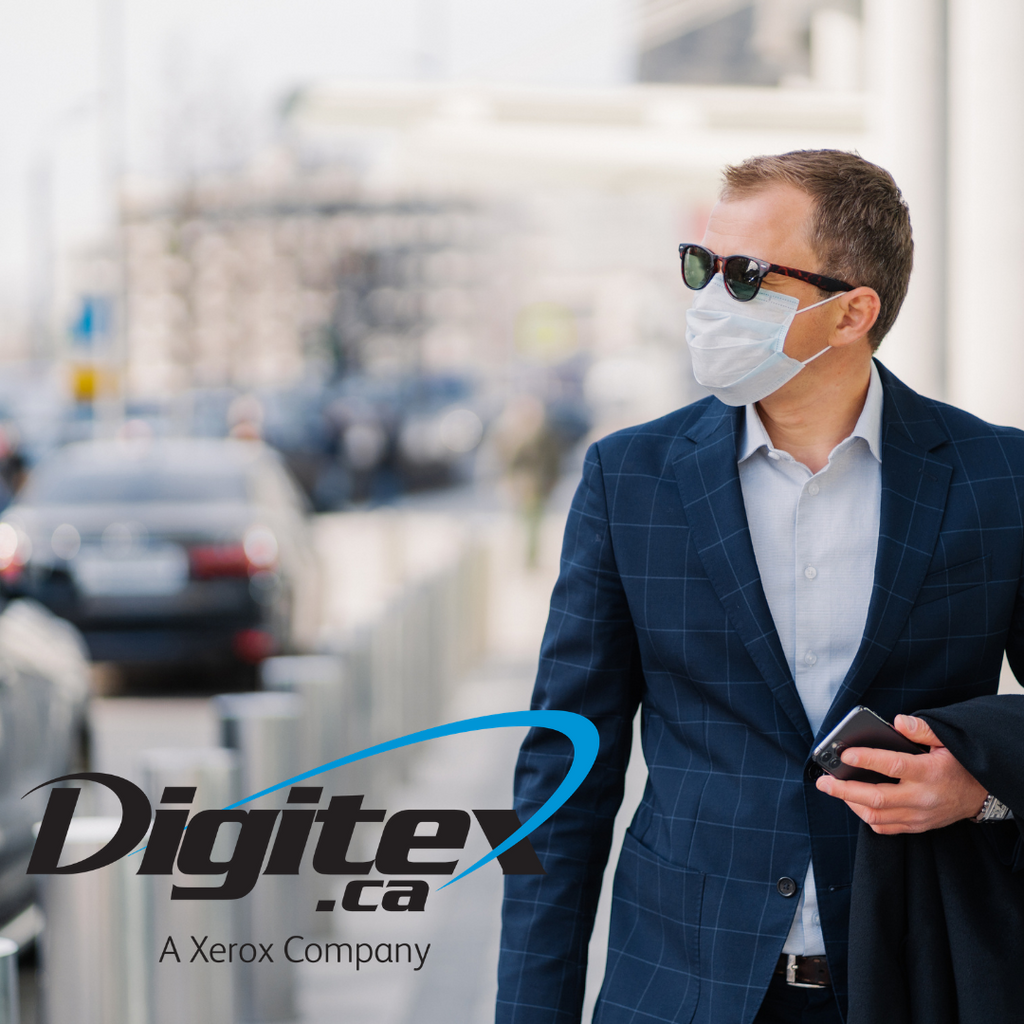 3 Tips for Success—Are You Planning for 2021?!
Tue Dec 15, 2020 | DIGITEX
1. Acknowledge Your Current State Determining where your business stands will allow and help you kick-start planning for 2021. In order to do so, consider applying a technique used by many businesses called the SWOT (strengths, weaknesses, opportunities, and threats) analysis. This will help you determine the following: Strengths: Which...
Read More
---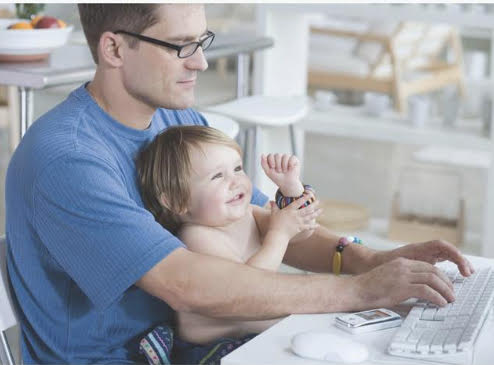 Work from Home IT Support and Services
Thu Apr 02, 2020 | DIGITEX
Productivity Giving businesses the ability to utilize a full scale enterprise solution to maintain productivity and continuity with customers and employees.  Remote Access Employees have the ability to remote into all existing systems via their own portal. This service is cost effective, secure, and quickly deployed.  Valued Services Single URL...
Read More
---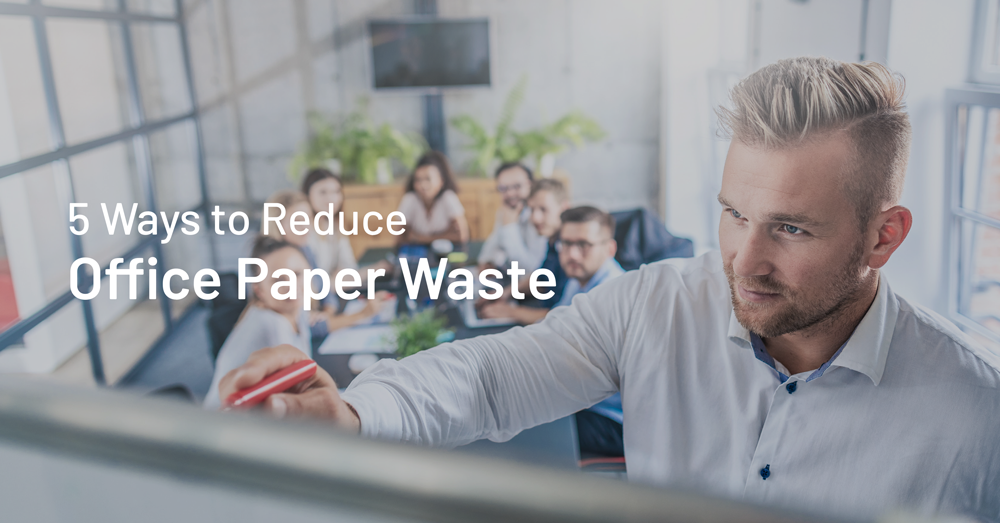 Digitex Can Help Lead the Way in Reducing Your Environmental FootPRINT
Mon Feb 24, 2020 | DIGITEX
Question: How many trees does it take to make a carton (10 reams) of 100 percent, non-recycled 20-lb. copier paper?  Answer: Approximately half a tree. Half of a tree doesn't sound like a lot, but in reality, offices in the U.S. use approximately 12.1 trillion sheets of paper per year...
Read More
---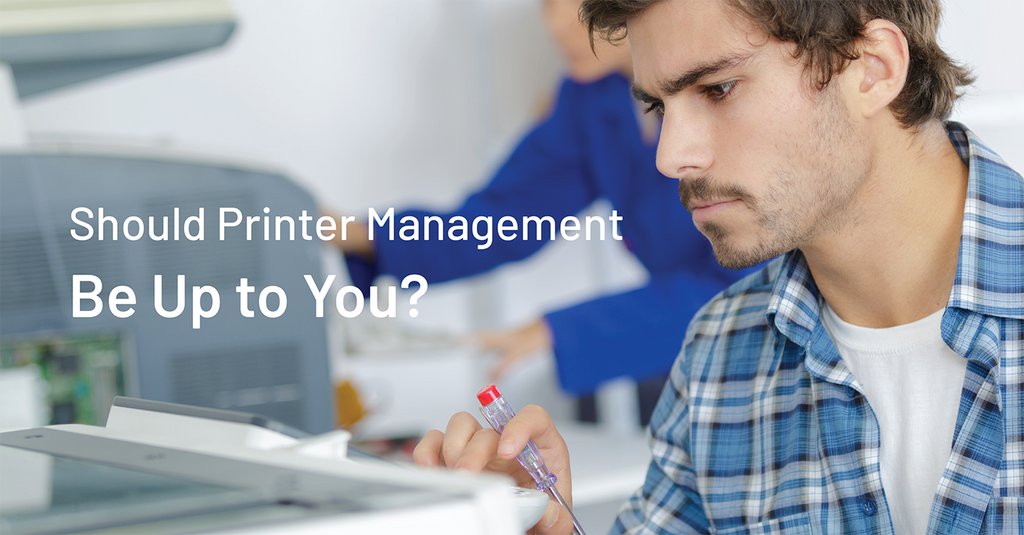 ---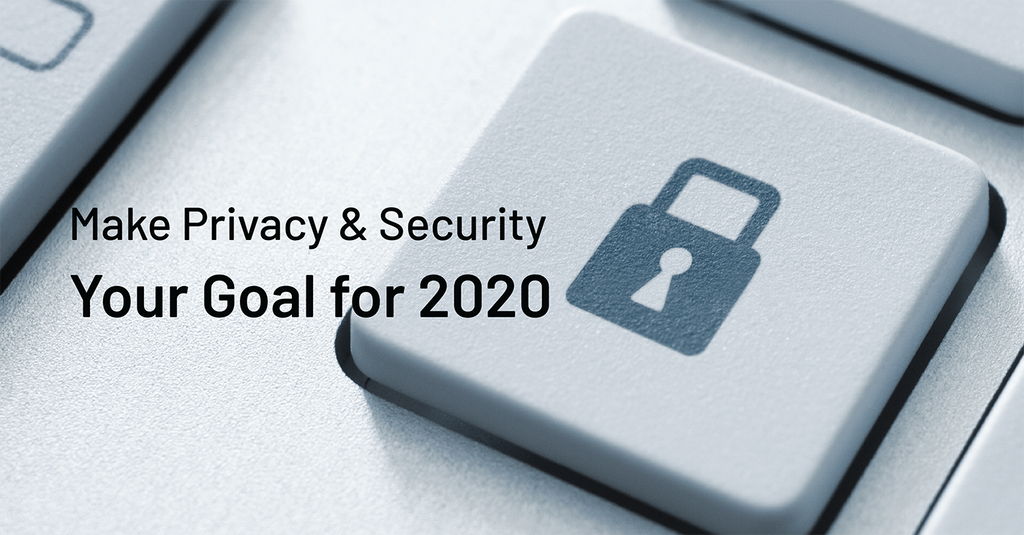 Without Secure Print Release, Confidential Information Is At Risk
Wed Jan 15, 2020 | DIGITEX
Sensitive documents and information pass through your office every single day. Think about how often these documents are getting printed, then left uncollected at print stations—open for anyone to take. Your company is responsible for keeping confidential information secure. Information like medical and legal records, customer invoices, billing details, employee...
Read More
---
Subscribe to Our Blog
Enter your email address to subscribe to this blog and receive notifications of new posts by email.